Quality Lumber Products
Providing superior lumber products since 1939.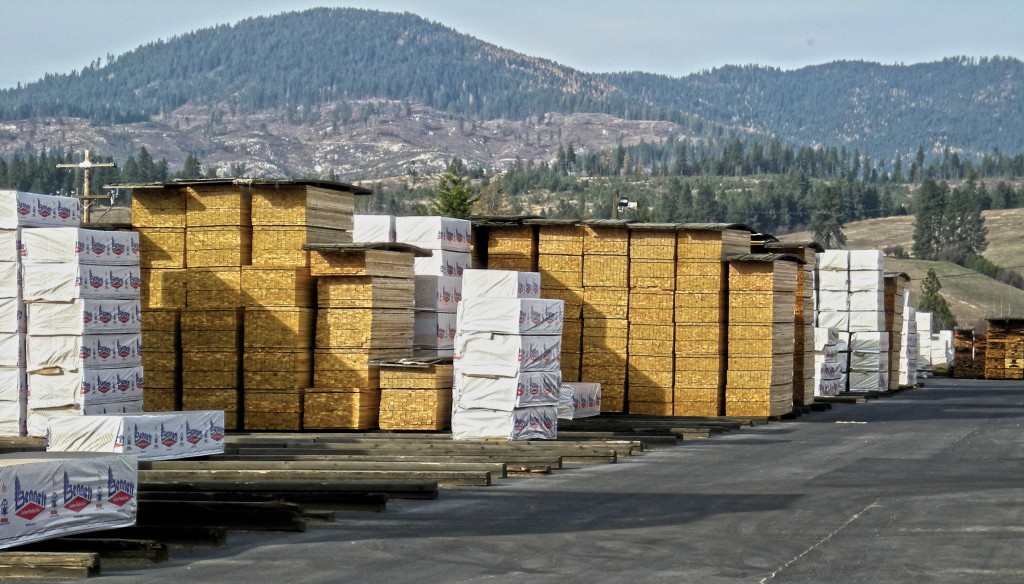 Quality People, Quality Products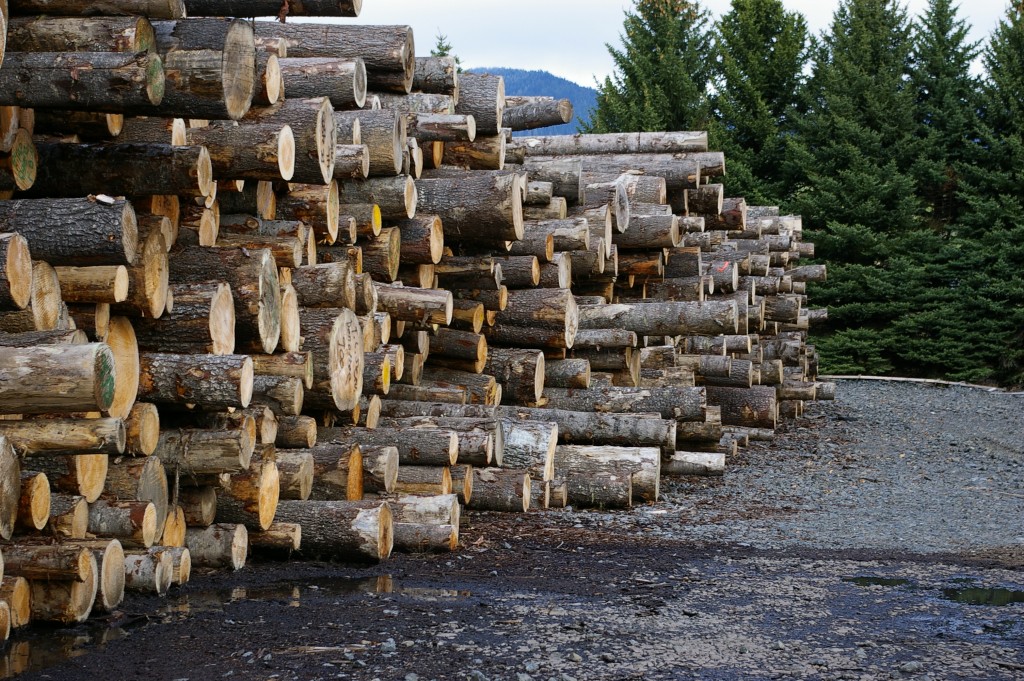 Sustainable Forestry
Good for Forests, Good for Business
A Family Company Since 1939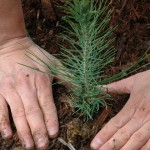 Bennett Lumber's sustainable forestry goal is to meet present needs without compromising the ability of future generations to meet their needs.
Learn More About Our Latest Research
Learn More About Our Sustainability Efforts
Landowner Resources
Bennett Lumber believes in sustainable forestry practices. We've collected an extensive library of resources for land owners to utilize and learn more about sustainable forestry practices and local and federal laws.